The Impact of China's National Security Law and The VPN Download Surge in Hong Kong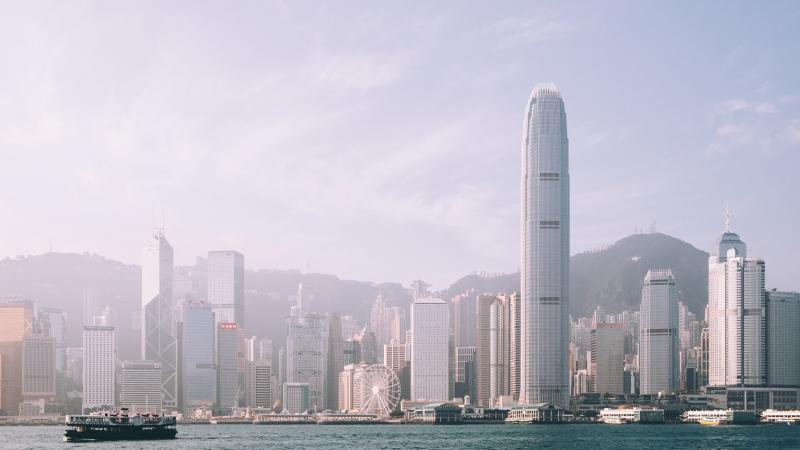 China's annual "two sessions" officially debuted recently. The agenda included discussion of the "National Security Law" for Hong Kong, which is believed to strengthen China's supervision of Hong Kong.
According to the description of this legislation, the purpose of the National Security Law is to prevent any act of splitting the country, subverting the regime, organizing terrorist activities, and colluding with foreign forces in Hong Kong.
Although the formal laws are still in draft and have not yet been released, many Hong Kong people have started worrying about its impact on the future of Hong Kong. In particular, local people are concerned that given greater powers of the Chinese government in Hong Kong, it might bring mass surveillance and more censorship on Hong Kong people.
According to Bloomberg, under the fear of future censorship from the China government, VPN downloads skyrocketed in Hong Kong right after the news of the National Security Law.
Since Hong Kong is currently a Special Administrative Region of China, it has not been under the control of China's so-called Great Firewall. However, as China is now discussing the plan of strengthening its supervision on Hong Kong, pro-democracy officials worry that China will exercise stricter control over the Internet. That was why local people have started looking into getting a VPN for Hong Kong.
VPNs are tools for online security and privacy. Because by using a VPN one can hide the true IP location and encrypt all transmitted data, it can protect users' network footprint from being tracked by any organization or government. VPNs have been used in China to bypass China's online censorship. Now many people in Hong Kong have started considering using it.
It has been shown that whenever privacy and security threats are encountered, the use and download of VPNs will increase. For Hong Kong people who are worried about being censored by the government, VPN is regarded as an anti-surveillance tool, which can save them from being censored by the government in the future.
As mentioned by the New York Times, in some Hong Kong chat groups used to organize protests, people began to worry that once the National Security Law is implemented, past records might cause trouble for themselve. Therefore, some Hong Kong people called on others to quickly download VPNs to prevent government tracking, some even considering deleting the chat history or to leave the online forums to protect themselves.
According to The Washington Post, "China's ruling Communist Party gave its clearest signal yet that it plans to bring Hong Kong under its full control, with a top official saying Thursday that Beijing wants to "improve" the system that has allowed the territory to enjoy a level of autonomy for the past 23 years."
Although the National Security Law is still in draft and being discussed, its possible impact on Hong Kong has become clear. As shown by the surge of VPN demand in Hong Kong, local people have clearly started to worry about their online privacy, online security and possible massive surveillance by the Chinese government. Will the trend continue? Let's wait and see.
---
comments powered by

Disqus